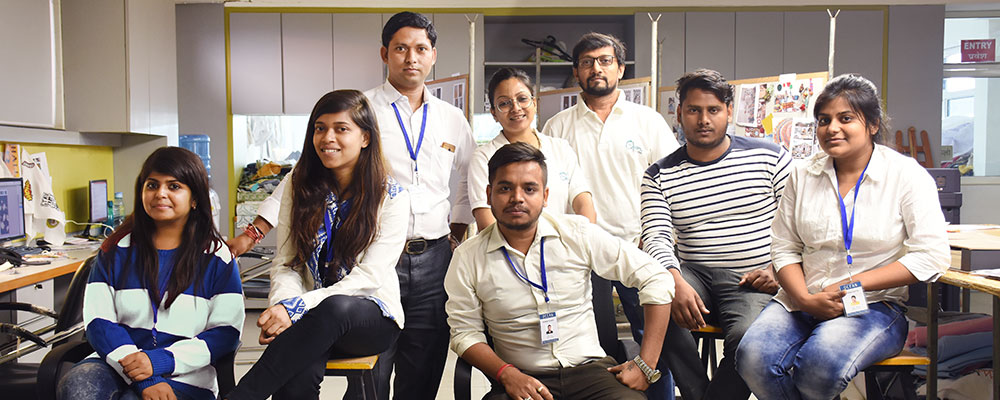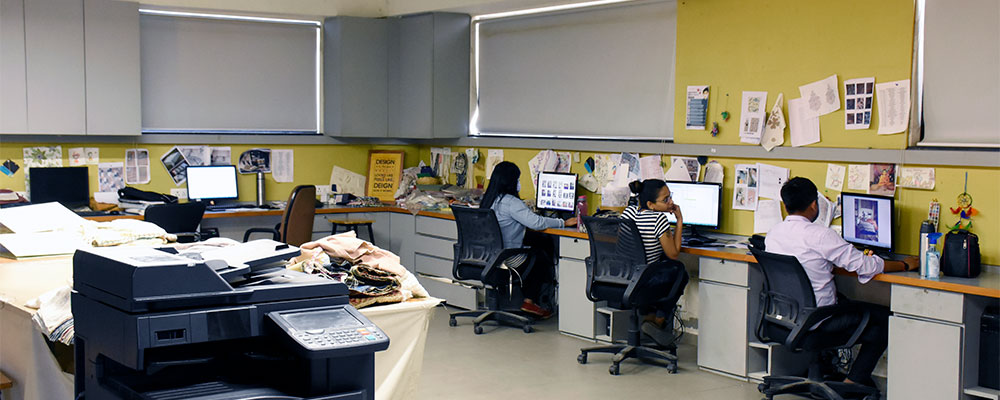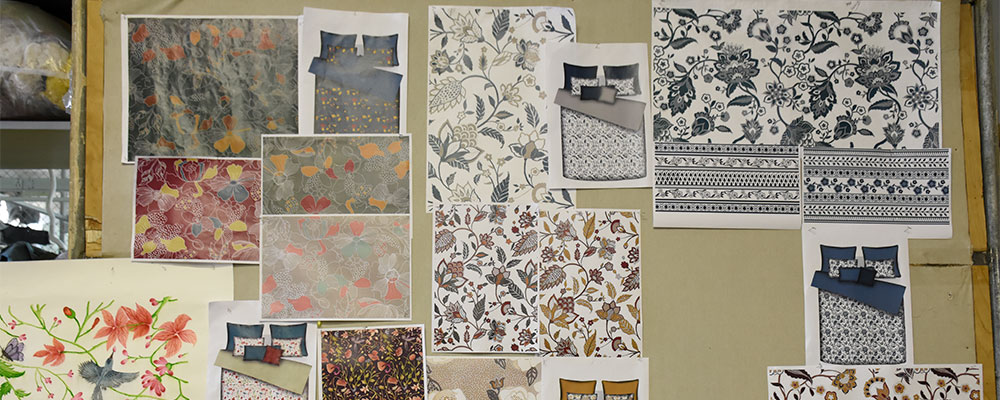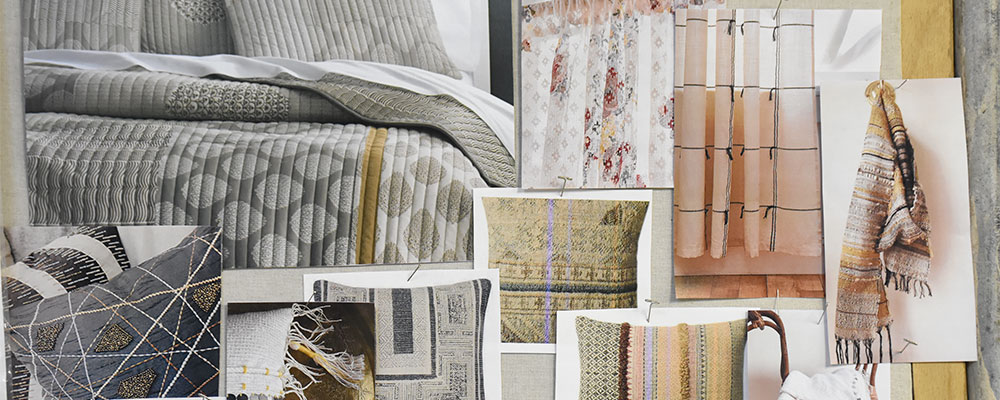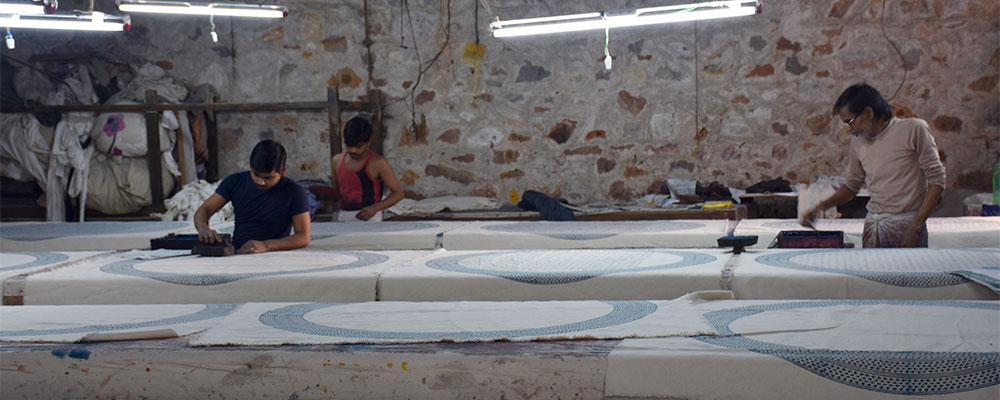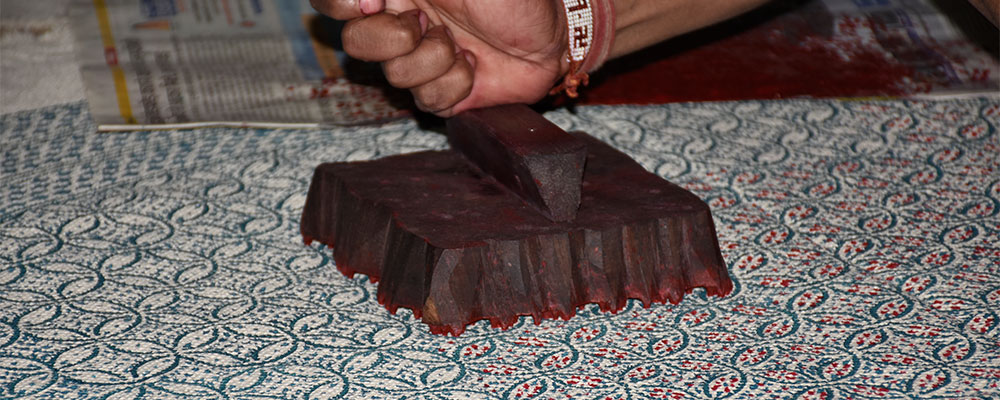 Local Artisans
Our products have an essence of Royal Rajasthani touch. We appoint highly skilled local artisans, set to master their passion. Artisans from Jaipur and Newai village, focused to deliver high quality products work together on hand block prints and hand stitching before delivering it to the organisation for final quality check.
We believe in the age long tradition of art and promoting the local heritage and skills possessed by the local population. Each piece of fabric is hand-dyed, block or screen printed and finished by the local specialists who have honed their skills through ages and generations. While most of the sewing is done on machines in the modern times, one cannot ignore the hand stitching to get those finer details. The local skill, the inherited workmanship, the innovative deigns through experience are our trump cards to produce the exquisite designs with various stitch patterns to choose from, it's truly an artist's imagination which makes the designs look alive.
We take immense pride in notifying our buyers that some of our products are completely handmade and are striding to excel in international market.
© copyright 2015 - all right reserved