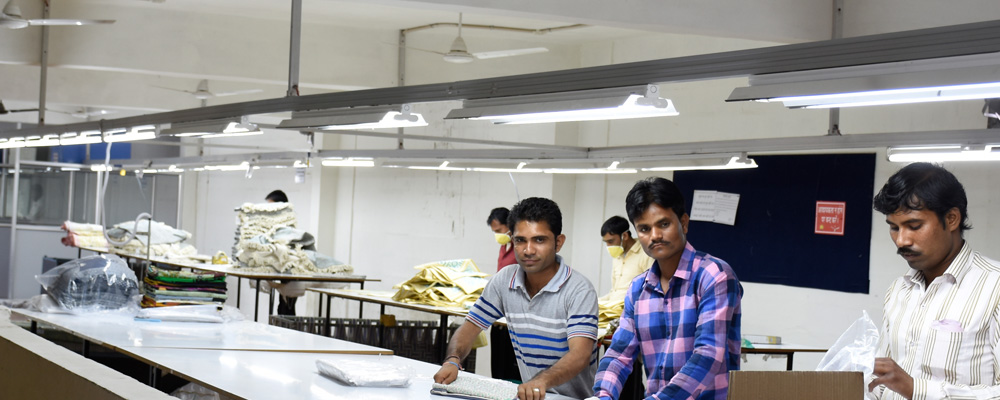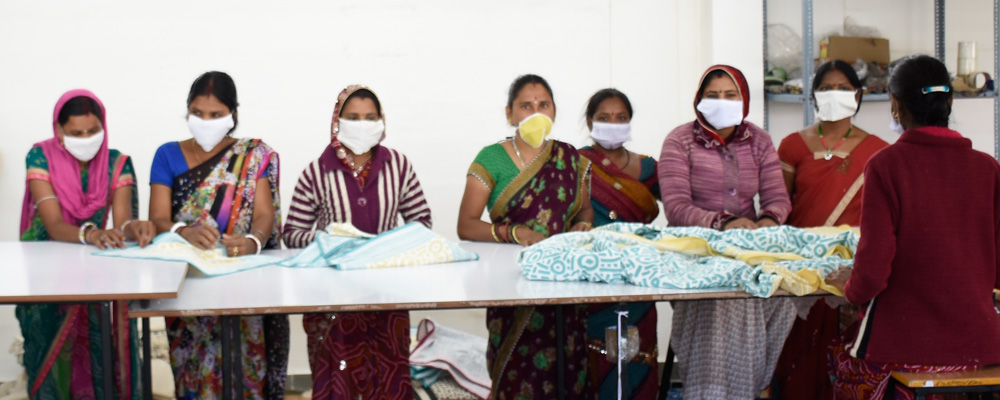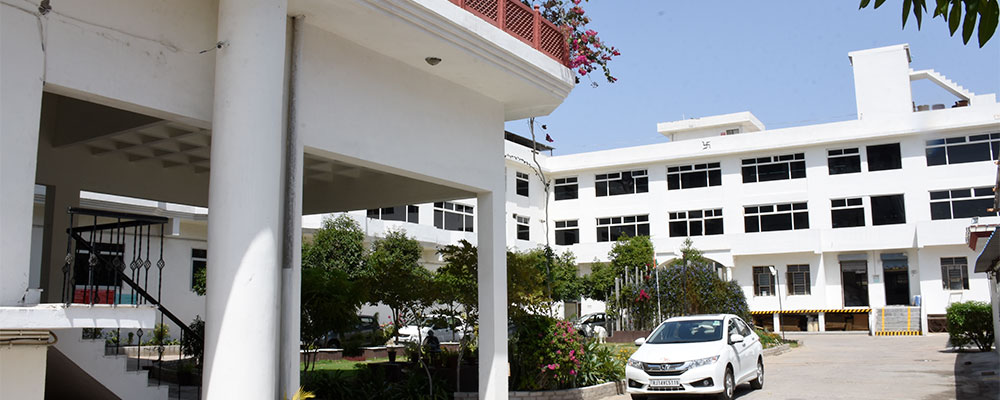 About Us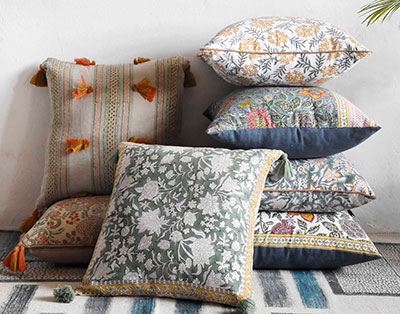 Ocean Exim India was established in 1994 and is headquartered in Jaipur,India. Since its inception, the company has focused on innovation and quality parameters to provide customers with value and not only just a product. In 20 years, a small textile company in Jaipur, spanning over an area of 10000 square meters has grown into a global business with businesses in USA, Europe and other parts of the world.
Our products comes with great textures, detailed design to match the latest trends and fine quality, which has been synonymous with our brand for decades. Delivering the best designer products at an outstanding value for money has always been our motto and forte. Ocean Group is a proud employer of more than 120 committed employees working hard to deliver great satisfactory services through holistic marketing.
Fuelled by the desire for sustainable innovation, we deal in a variety of product lines such as home textiles, decorative textile garments, bags, accessories etc. We've also caused a stir in the market with our lineament offerings at affordable prices.
Whether you run a small company, or employ thousands of people around the world, you need simple and flexible systems along with a great working condition to make the most of business opportunities. The flexible system at Ocean group has helped it to run many other companies under its flagship brand. The brands operating under the Ocean Exim umbrella are:
· Ocean International
· Sky Overseas
· Ocean Collections
· Chromatic Collection
© copyright 2015 - all right reserved