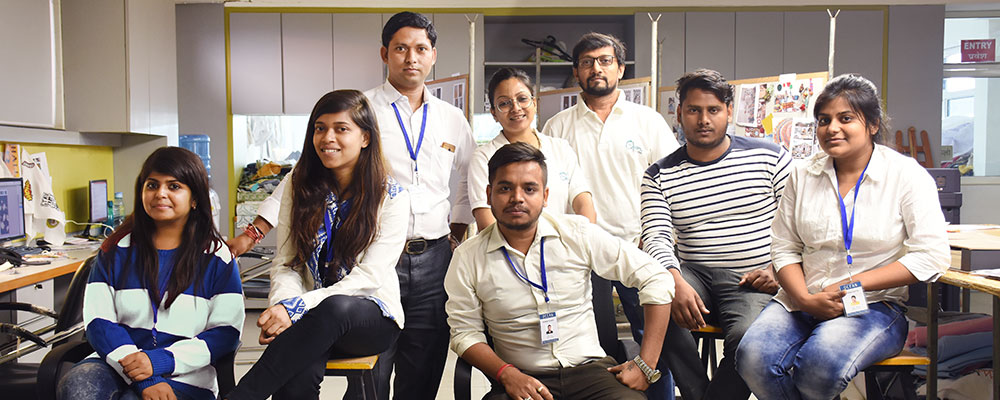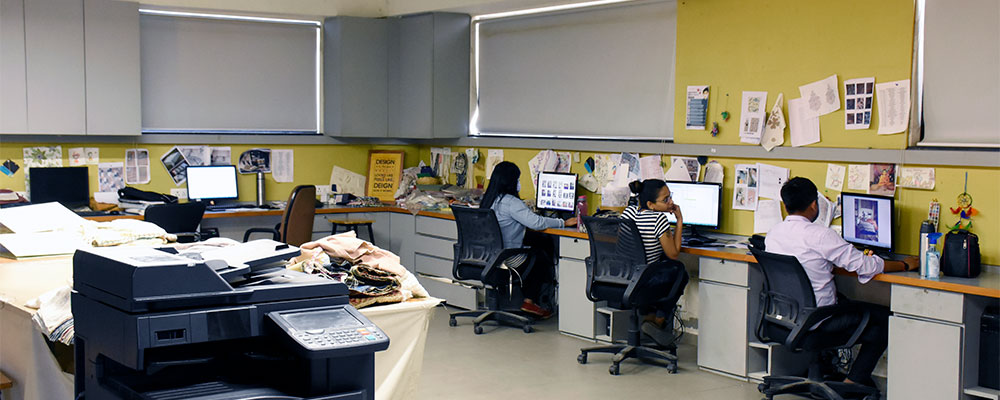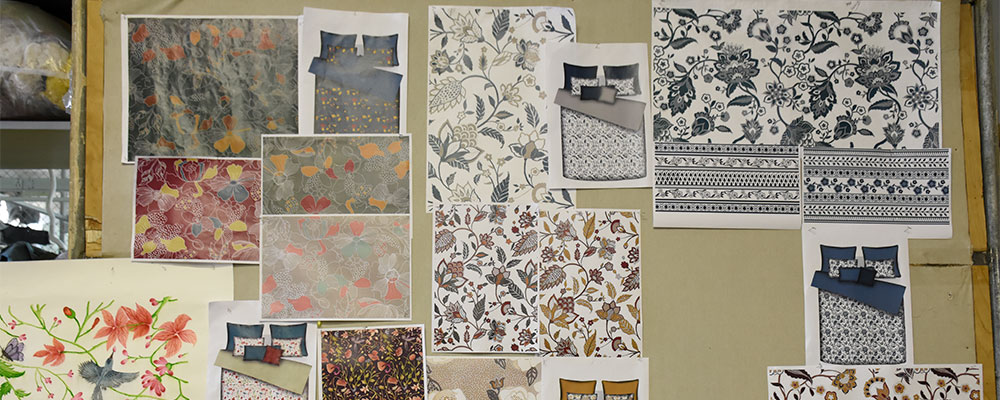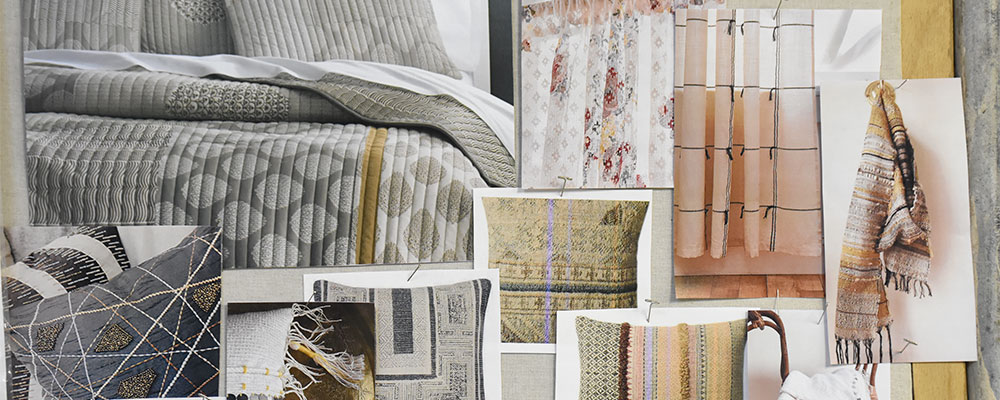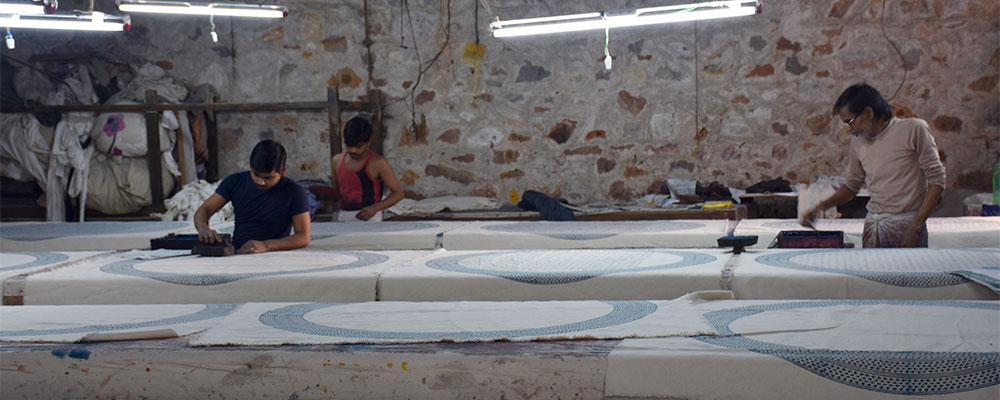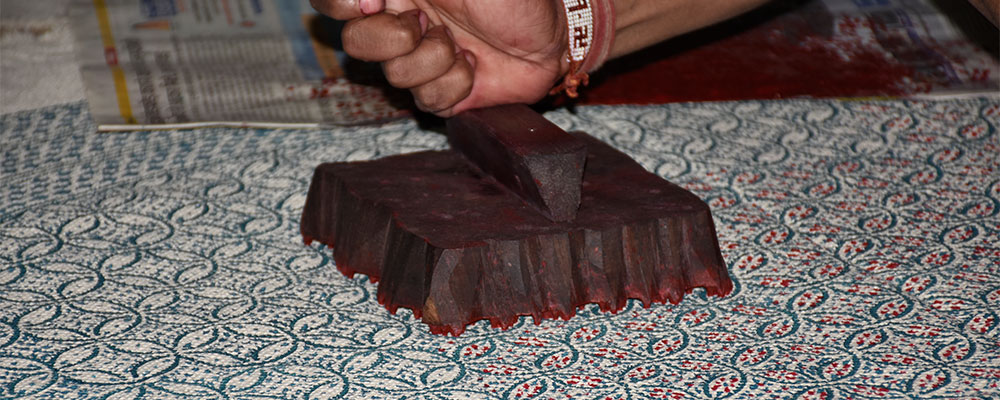 Designers
Our designs have always attracted huge chunk of people because of its affixation to recent trends in the market. After serving various kinds of people with different taste for design and patterns, we want to extend our vision for designs to all new level. With a dedicated team of efficient designers continuously working on new ideas for designs and patterns, we are determined to innovate. The team has been divided into sections depending upon the competency of the members like designing, color combination, product development, Visual merchandising, cataloguing etc. The proactive nature of our designers make them trend setter and not mere a follower in the market. We, at Ocean Exim understand the essentials which make a buying experience of customers a memorable one.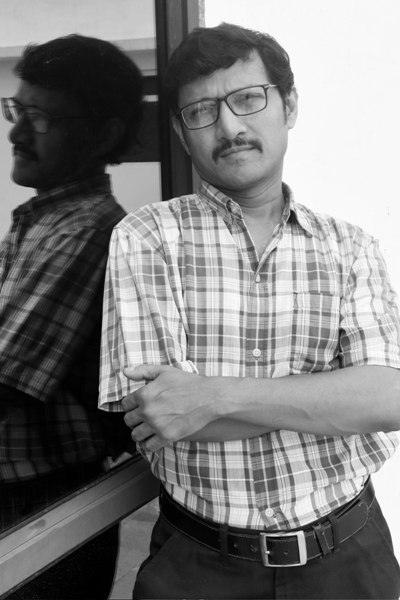 "As a Senior Designer with Vast Experience in design field, the vision in Ocean Exim is to gain a challeging position in a progressive textile and hard goods industry wherein the expert designing skills and experience will have valuable application in the growth of the organization. Understanding the buyers requirement and coordination with design and sampling team, responsible for design conceptualization in line with the customers needs. Introducing new ideas in textile, hard good and other techniques in contemporary world. It is just as easy to design an unsuccesful product as a successful one.."
Jayanto Chatterjee, Designer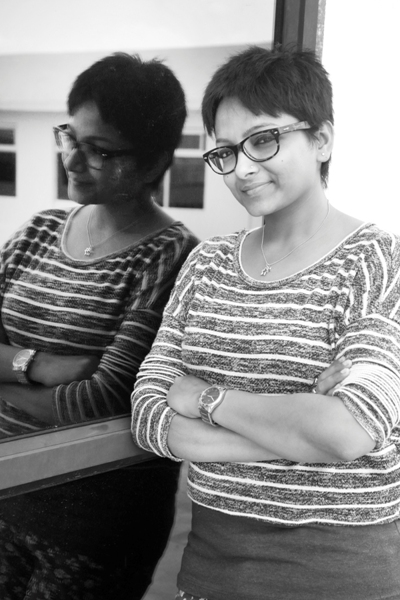 "Our vision is to achieve our clientele perspective, understand and fulfill theirr requirement.We create conceptual work according to new trend & color with ourr aesthetic view. Idea is to explore and apply different technique to modify anyy product range. It's a journey of process from a scratch on paper to a finall product."
Nivedita Piu, Designer
© copyright 2015 - all right reserved